---

Deer Mountain Lodge & Wilderness Resort is a Bed & Breakfast located in Dummer NH on the Ride the Wilds trail system.
Deer Mountain Lodge and Wilderness Resort is located in Dummer NH, just at the Gateway to the 13 Mile Woods. We are a Country Rustic Bed and Breakfast and function venue. Our Lodge currently boasts 5 bedrooms each with a private bath. Our guest rooms include a custom log bed and cozy bedding for a comfortable nights rest. Enjoy the local wildlife right in our backyard. ATV and Snowmobile Trail Access right from our door to Corridor 19 directly from our property.We are part of the Ride The Wilds trail system!! Also enjoy the wilderness we offer ☆ Camping/ Tenting☆ on 31 acres.
At Deer Mountain Lodge and Wilderness Resort we are lucky to live in a stunning and pristine environment and have a wonderful community supporting us. We are committed to keeping it that way and ask all our guests to participate in our environmental stewardship initiatives to ensure that Dummer New Hampshire continues to be the most extraordinary place in the world to enjoy the great outdoors.
Join us. Your expectations will be surpassed!!
From the team at Deer Mountain Lodge and Wilderness Resort
Leave civilization behind at these scenic and remote New England getaways.
Camping / Tenting


Deer Mountain Lodge Camping / Tenting has access to the Ride The Wilds trail system by way of a 2 mile connecting trail that will bring you to the base of Deer Mountain onto Newell Brook or Millsfield in either direction. Each campsite offers a picnic table and fire ring. The campground offers wooded grassy sites as well as wifi and great cell service. Pull through sites available upon request. Onsite trail access to RIDE THE WILDS. We also have onsite outhouses as well as water access and DIRECT TRAIL ACCESS. There is currently no showerhouse.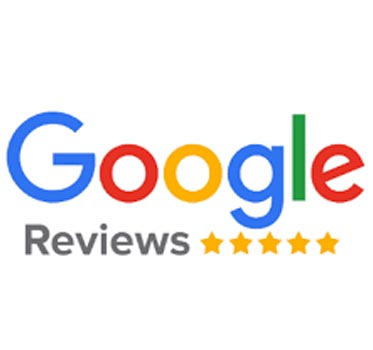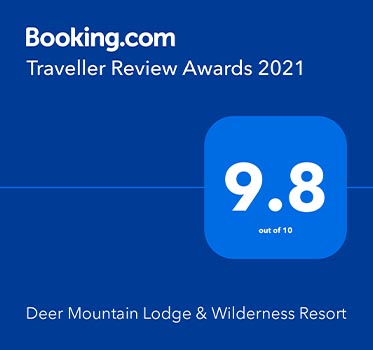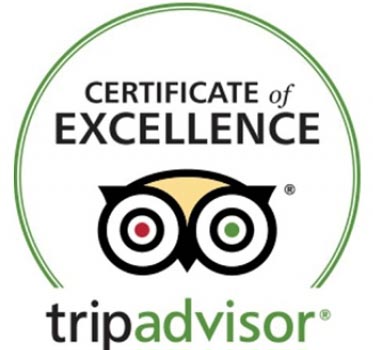 Wilderness Lodges | The Best 5
from the July 2018 issue